Your One-stop Commercial Cable Attachments Supplier
Trusted gym accessories manufacturer for 24 years since 1997
Produced commercial quality fitness accessories
Guaranteed long term life of gym accessories even after abusive use
Design the accessories ergonomically for comfort and safety
Uses premium quality materials
Undergoes strict and careful quality control to ensure the safety of the user
Can be used in the various cable machine
Factory
Over 95% clients choose to cooperate with Yanre Fitness, after visiting our factory and trying our commercial gym equipment personally.
Patents
Our gym equipment meet ISO 20957 standard, with over 40 patents (Utility Model Patents & Appearance Design Patents)
R&D Invest
For more than 20 years, Yanre Fitness invested over 8 million USD for technology development.
Commercial Cable Attachments –
Definitive FAQ Guide
One essential yet overlooked accessory in a gym is the cable attachment. There are different kinds of cable attachments that you can choose from, depending on their usage. Thorough research will help you in buying the appropriate cable attachments for your gym equipment.
An FAQ guide can help you know more about the commercial cable attachments.
Table of Contents
What are the kinds of commercial cable attachments that I can choose from?
A cable machine, which is operated with cable attachments, is a very versatile gym equipment. There are different kinds of cable attachments and the common ones are enumerated below.
Straight Bar
The straight bar is a very widely used cable attachment. It has a width of almost 20in, has a good grip, and can be used for exercises like curls, upright rows, shrugs, straight bar press downs, etc.
Figure 1 – Showing a Straight bar cable attachment (image src – mifitness)
Lat Pulldown Attachment
A lat pulldown attachment can be used in any cable machine which has a straight part at its midpan and has two bends at each end. The bends enhance the grip wherein you can do back and shoulder muscles exercises.
Figure 2 -Showing a Lat Pulldown cable attachment (image src – americanbarbell)
Stirrup Handle
The stirrup handle is a combination of a dumbbell and cable machine that can be used single-handedly. This type of cable attachment makes single arm workouts possible.
Figure 3 -Showing a Stirrup Handle cable attachment (image src – aliexpress)
Cable Rope Attachment
A cable rope is a heavily threaded attachment that comes with a stopper and can be used in any cable machine. It can be used to perform a range of exercises, such as overhead extensions, rope curls, face pulls, and press downs.
Figure 4 -Showing a Cable Rope Attachment (image src – ncfitness)
Tricep V Bar
A tricep V bar is an ideal choice for doing tricep exercises which includes face pulls, overhead and press downs for triceps. It can also be used for cable curling bars.
Figure 5 -Showing a Tricep V Bar cable attachment (image src – amazon)
Double D Handle Attachment
It is a handle shaped like a V and is usually used for seated exercises. In this type of cable attachment, you can do some exercises like standing rows and face pulls.
Figure 6 -Showing a Double D Handle cable attachment (image src – amazon)
Curl Bar
A curl bar has an undulating surface that is quite different from a normal bar. Because it provides are more basic pose, you can perform curls with a variety of widths.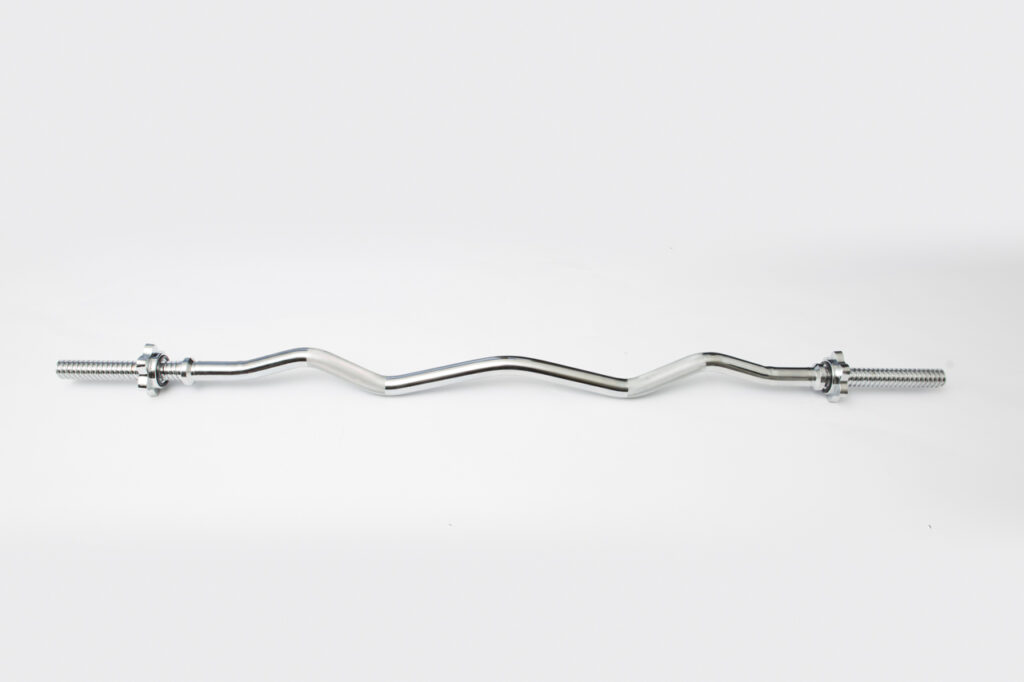 Figure 6 – Showing a curl bar cable attachment (image src – yorkbarbell)
Ankle Strap
You can easily do several leg exercises when the ankle strap is attached to a cable machine. This attachment can protect you from injuries and can also develop your angle.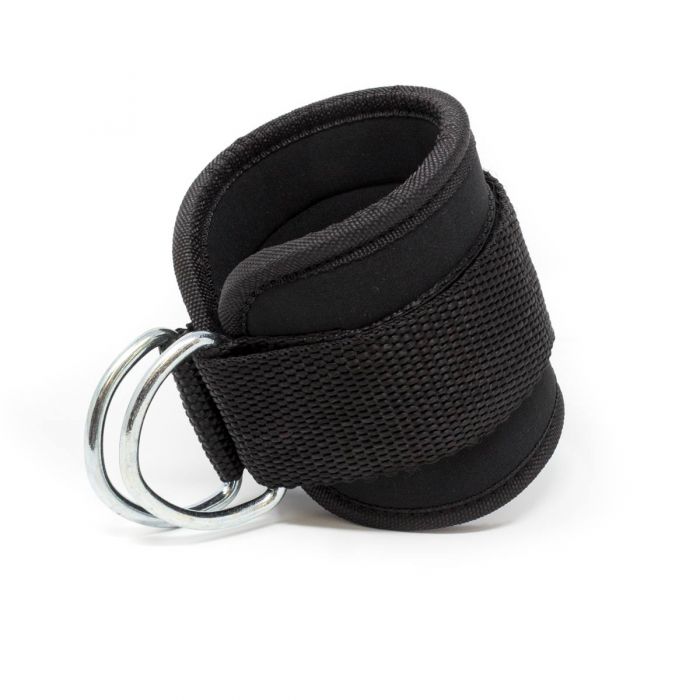 Figure 7 – Showing an ankle strap cable attachment (image src – strengthshop)
Pulley D handles
Pulley D handles are made from plastic strips and nylon straps. It can be attached to a cable machine and can help you in performing a lot of single and dual-arm exercises.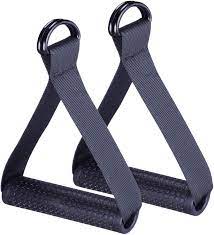 Figure 8 – Showing a Pulley D Handles (image src – strengthshop)
Multi Exercise Bar Attachment
Used in all gyms, the multi exercise bar attachment makes possible diverse exercises like bicep curls, triceps extensions and seated rows.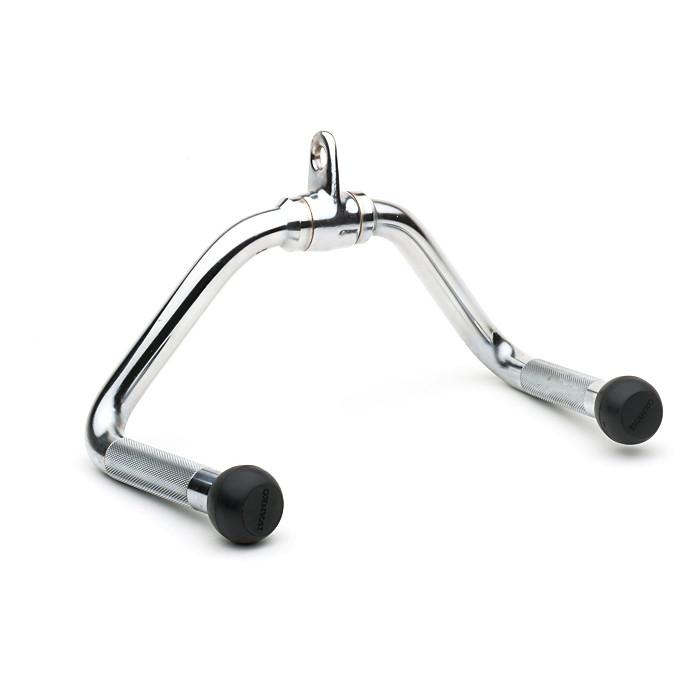 Figure 9 – Showing a multi exercise bar attachment (image src – fitnessexpress)
Crunch Harness
A crunch harness is an extremely comfortable type of equipment, as it protects you from getting injuries on your back, neck, shoulders, and chest.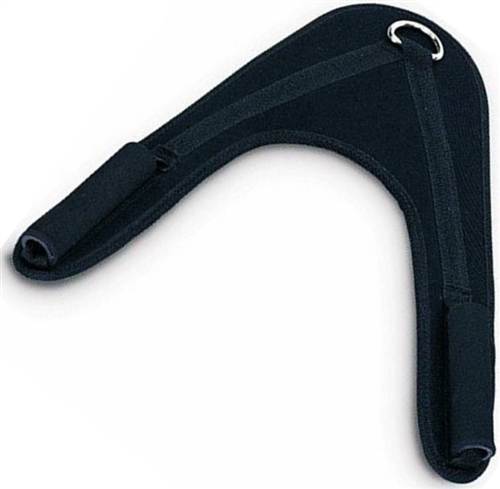 Figure 10 – Showing a crunch harness (image src – fitnesssuperstore)
What advantages does cable attachments offer for a gym?
A cable machine is an important part of a gym and its effectiveness would be evident if there are cable attachments. These attachments can help users do numerous exercises in a one-cable machine. Thus, it gives them the best possible results and safety. For this reason, bodybuilders and athletes choose to use them when doing diverse cable machine exercises.
What to consider in purchasing commercial cable attachments?
Choosing the appropriate cable attachments, one must first consider some factors. Below are your considerations when purchasing a commercial cable attachment.
Build quality and durability
Commercial attachments are frequently used in a gym and result in being worn out. Thus, buy an attachment that is durable and needs no maintenance like steel cable attachments. Also, if you want a fabric or nylon attachment, see to it that you have inspected its materials and appearance.
Positive Grip
One feature that needs to be considered in buying cable attachments is the "Grip". Although nylon or rubber grips are comfortable for grasping, it has some issues in durability. Steel handles with knurling patterns are the most ideal choice as it guarantees a perfect grip even when sweating.
Cleaning and Maintenance
Cleaning and maintaining gym equipment is one of the aspects that you need to consider in buying a cable attachment. An ideal cable attachment is the steel handles since they can easily be cleaned and don't need maintenance.
Meanwhile, cable attachments with nylon or rubber grips are difficult to clean and maintain and need to be replaced regularly. Also, see to it that fabric or nylon attachments can be easily cleaned and maintained.
Ergonomics and Biomechanics
This feature is the most important as it can affect the whole performance of the user. Buy a cable attachment that has rotating handles since it can decrease the stress level on your elbows, shoulder, and wrist joints.
How it looks
Another feature to consider is its appearance. High quality chrome finish gives off a clean and smooth look but decorative ones will wear off easily.
What is the price range of a cable attachment?
The price of a cable attachment ranges from $15 to $80, depending on its type.
Is it advisable to purchase cable attachments in bulk?
Yes, you can buy in bulk but it also depends on your budget. However, bulk buying can also help you from spending too much and can have instant replacement when needed.
Is it possible to have a customized cable attachment?
Yes, you can purchase customized cable attachments and Yanre Fitness offers customization choices that include logo placement and color choice.
Final Words
With all the most essential FAQs mentioned above, we hope they could help you in choosing the best cable attachment for your gym.
If you need further information or inquiries about the cable attachment, feel free to contact us.