Your Reliable Massage Balls Wholesaler In China – Yanre Fitness
Equipment can still be used for up to 8 years in some commercial gyms
Provides heavy-duty gym equipment and accessories with premium quality
Trusted gym equipment manufacturer for 24 years since 1997
Made particularly for those searching for deep tissue massage
Helps relieve knots, tightness, and increase blood flow
The robust design is intended to resist hard and repetitive use without breaking down
May be used by anyone right out of the box
Designed to have essentially the appropriate amount of flexibility
Factory
Over 95% clients choose to cooperate with Yanre Fitness, after visiting our factory and trying our commercial gym equipment personally.
Patents
Our gym equipment meet ISO 20957 standard, with over 40 patents (Utility Model Patents & Appearance Design Patents)
R&D Invest
For more than 20 years, Yanre Fitness invested over 8 million USD for technology development.
Wholesale Medicine Ball –
Definitive FAQ Guide
Have been thinking about purchasing medicine balls but not sure where to start?
By purchasing medicine balls wholesale for your gym or fitness center you will be adding a meaningful piece of equipment.
We have put together this FAQ guide for you to be able to get more information on which medicine balls are the right choice.
Table of Contents
What is the definition of a medicine ball?
A medicine ball is a weighted ball often used for rehabilitation and strength training. The medicine ball also serves an important role in improving neuromuscular coordination. Medicine balls work best when you have a training goal in mind. They help generate power in a variety of muscle groups but are not as versatile as free weights.
Medicine balls are good for physical training, balance, and endurance.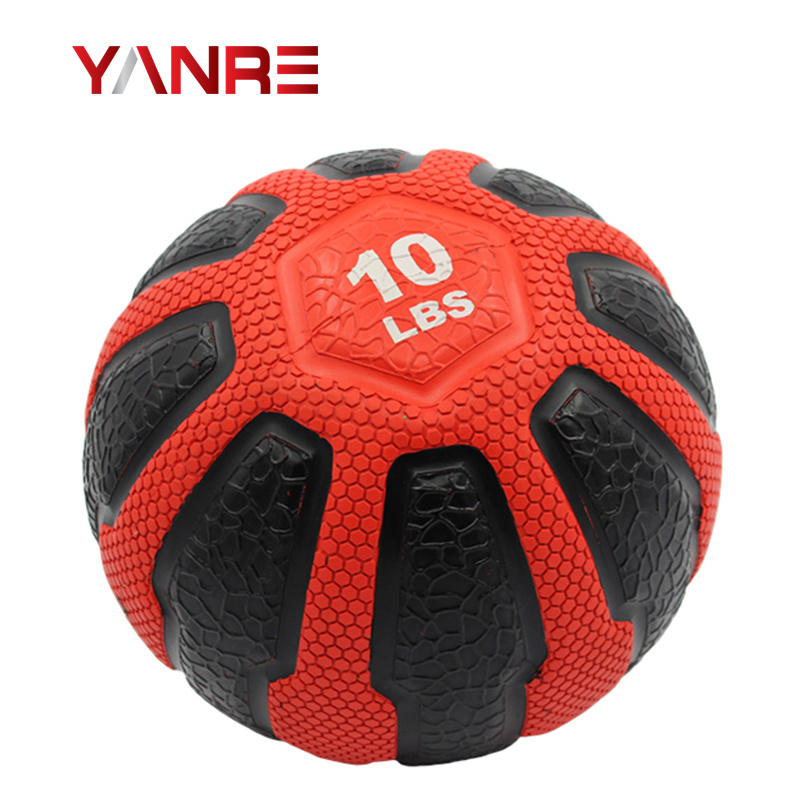 Figure 1: Medicine Ball
Are there other terms used for medicine balls?
A medicine ball can also be called an exercise ball, a fitness ball, or a med ball.
Where does the name medicine ball come from?
Medicine balls have been used for many years by doctors and physicians in patients' rehabilitation. The name originates from the field of medicine.
The word "medicine" has long been known to go with the word "health". According to a Scientific American article from the time, Roberts announced the term "medicine ball" in reference to the fact that using the ball "invigorates the body, promotes digestion, and restores and preserves one's health.
When needing to improve balance and coordination the medicine ball is used for recovery from injuries or surgeries. It also assists in muscle strength and endurance.
What is the use of a medicine ball?
These are the uses for a medicine ball:
Building strength
Explosive activities
Balance and posture
Cardiovascular Fitness
Fat burning capacity
Functional movement
The risk of injury is low
Rehabilitation
Figure 2: Medicine Ball Workouts
How do medicine balls differ from yoga balls?
The following tables explain how a medicine ball and a yoga ball differ:
Exercises
| | |
| --- | --- |
| Yoga Ball | Medicine Ball |
| Much bigger | Not very big |
| Different diameters, from 22 to 36 inches | Not more than 14 inches in diameter |
Figure 3: Yoga Ball
| | |
| --- | --- |
| Yoga Ball | Medicine Ball |
| Lightweight, air-filled, done while balancing | Weighted, done by holding in your hands |
| Used for balance training, stability, stretching | Used for muscle strengthening |
Is there a variety of medicine balls?
Yes, there are 3 different types of medicine balls:
Vinyl – Vinyl medicine balls are large and made from heavy-duty, vinyl cover and each filled to a specific weight. These medicine balls are soft to the touch and have an easy grip.
The stitching of the vinyl medicine balls is done with nylon thread, making it durable. It has double stitching making it reinforced and much stronger. Vinyl balls are not bouncy so they will not bounce back but can be used to throw on walls.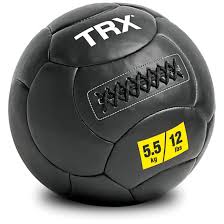 Figure 4: Vinyl Medicine Ball
The medicine ball is built with a textured or patterned surface to provide a non-slip grip. They can bounce back so they are good for coordination workouts.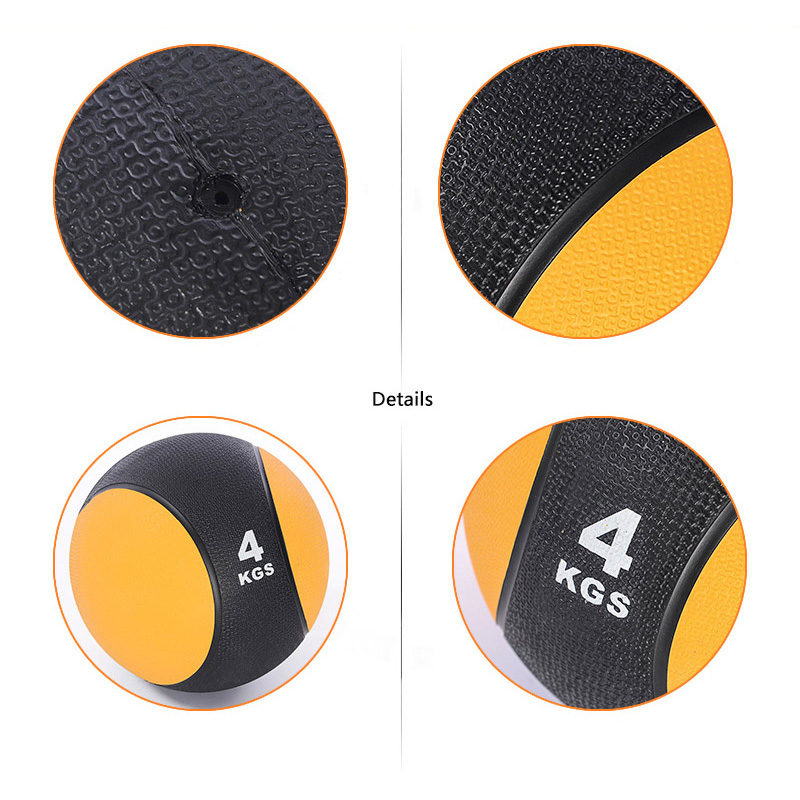 Figure 5: Rubber Medicine Ball – Yanre Fitness
Roto-Molded Vinyl – Roto-molded vinyl medicine balls are weighted balls that are strong and easy to grip. They are also soft and flexible. Some are filled with a special gel that weighs them down. They do not bounce back like rubber medicine balls so there are not a variety of exercises that can be done.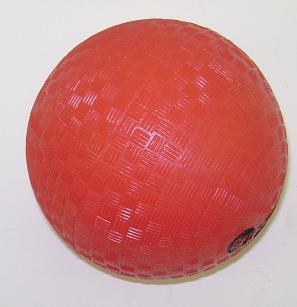 Figure 6: Roto-Molded Vinyl Medicine Ball
What is the average size of a medicine ball?
The average size of a medicine ball ranges from 5 – 13.7 inches depending on the material and weight. All weight options of the vinyl medicine balls are the same though, they are 13.7 inches in diameter. This helps when needing to go up a level in fitness.
Figure 7: 13.7 Inches Diameter Vinyl
The diameter of rubber medicine balls differs according to the weight options. Some brands will differ, for example, the diameter of one that weighs 2 pounds will be 5 inches, in different brands, it will be 8 inches. The weight of the medicine ball will increase the size.
A 30-pound rubber medicine ball can go to 9 inches or 11.25 inches, it all depends on the brand.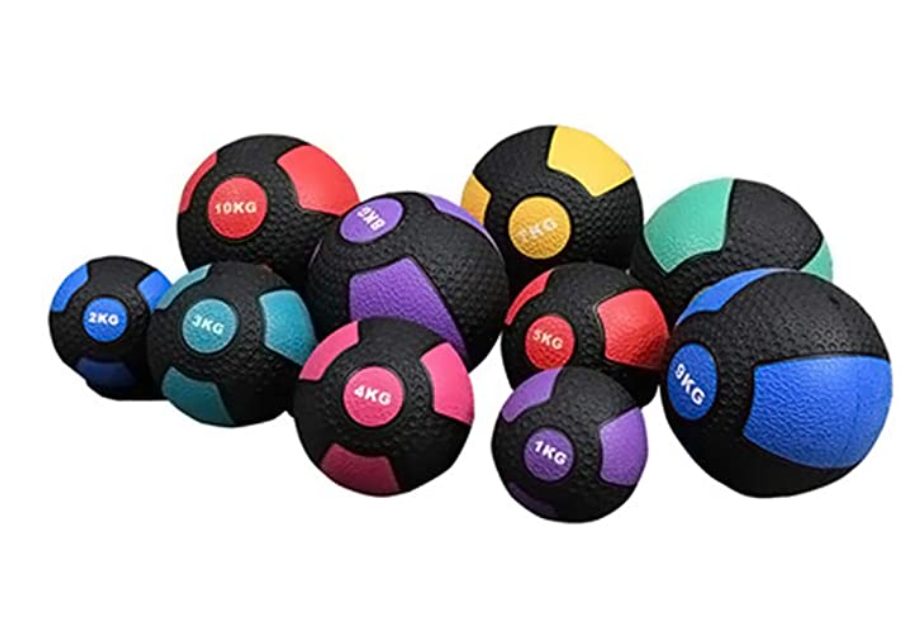 Figure 8: Rubber Medicine Balls with Different Diameters
How much does a medicine ball weigh?
Medicine balls come in different weights. They range between 2 pounds to 30 pounds. They are available in both pounds and kilograms. The weight options can differ slightly depending on the type of brand. Here is a sample table of some of the different weights by color:
| | | |
| --- | --- | --- |
| Color | Weight | Diameter |
| Red | 2lb / .91kg | 5 inches |
| Blue | 4lb / 1.81kg | 6 inches |
| Green | 7lb / 3.17kg | 7 inches |
| Purple | 11lb / 4.98kg | 8 inches |
| Orange | 15lb / 6.89kg | 10 inches |
Figure 9: Medicine balls Weight Options
Can I get my medicine ball customized?
Yes, medicine balls can be customized. Most manufacturers offer custom printing. You can get your logo printed on the medicine balls when purchasing in bulk.
How much do medicine balls cost in bulk?
It depends on the quality of the material that the manufacturer uses. The size, weight, and type of medicine ball will influence the price.
a rubber medicine ball in wholesale can be bought for about 4 dollars to 20 dollars each. A good quality vinyl medicine ball can start at 8 dollars each and can reach up to 30 dollars each.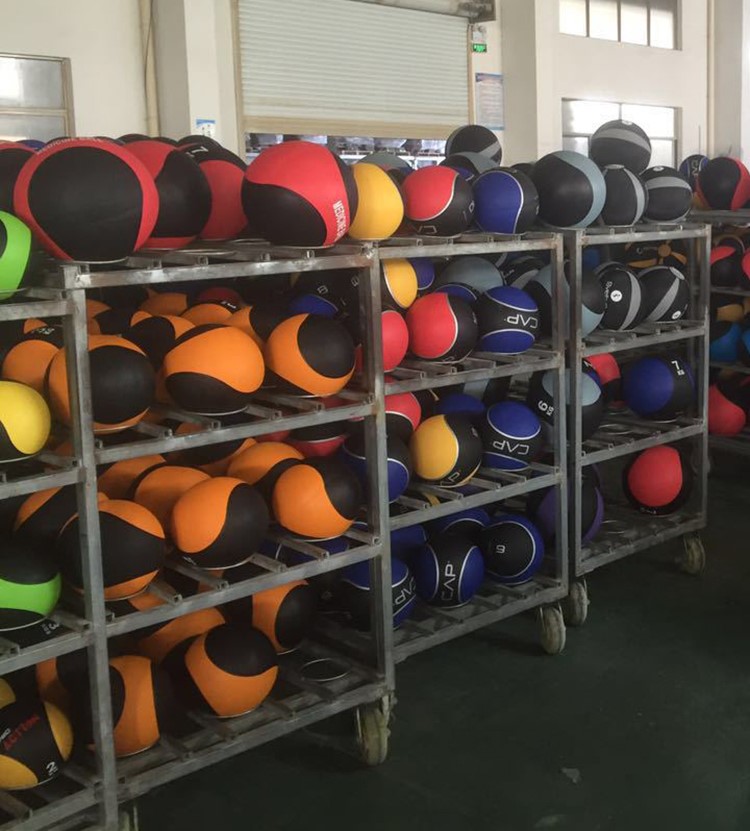 Figure 10: Wholesale Medicine Balls
Is there a commercial warranty on medicine balls?
Yes, commercial medicine balls can have a 1-to-2-year warranty from a reliable medicine ball manufacturer.
Do medicine balls have storage racks?
Yes, there are storage racks available for medicine balls. They are mostly made of steel and are scratch-resistant because they are powder coated.
The storage racks for medicine balls come in a variety of designs. Some are wall-mounted, and some are tree-styled. They are available in vertical and horizontal styles and some also have wheels making them portable.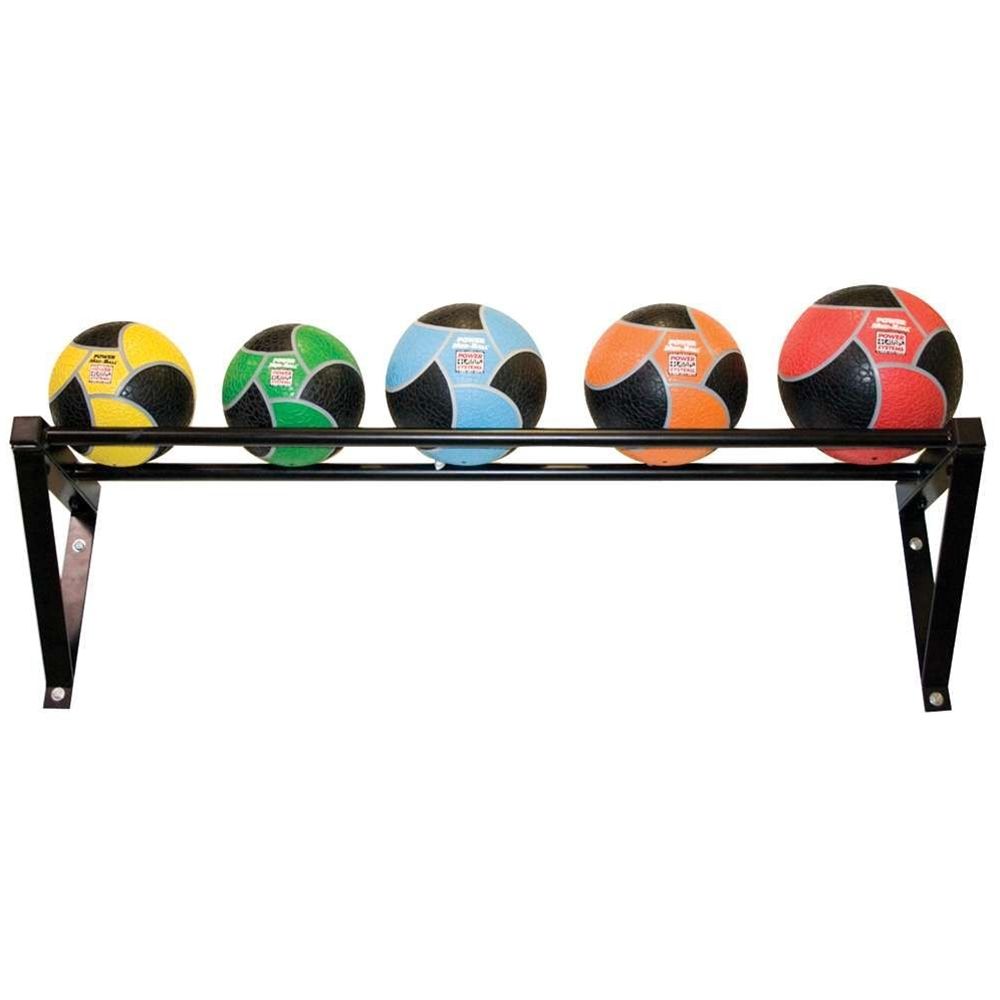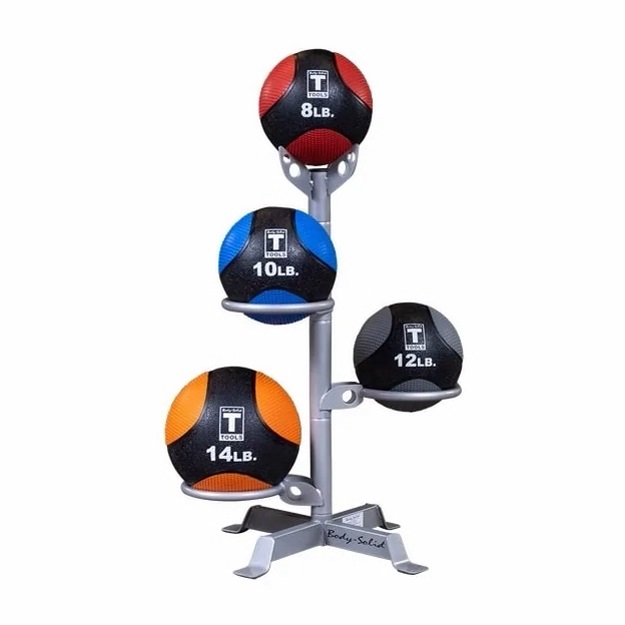 Figure 11:Medicine ball Wall-Mounted Rack
Conclusion
We believe this FAQ guide has answered all your questions relating to medicine balls wholesale. With the information, we have discussed how you should be able to make the right choice in choosing a good quality medicine ball for your fitness center or gym.
Contact us if you have any queries or need more information regarding one of our products available wholesales.
By contacting our sales team today you can get an instant quote on the best-priced medicine balls.
Recommended Reading: Fitness Ball Buying Guide