Who We Are
Yanre Fitness is a well-reputed name in the fitness equipment industry. Our main manufacturing facilities are located in Anhui and Jiangsu, China.
Since its inception in 1997, Yanre Fitness came up with a goal and that is not to follow but lead the fitness industry. With over two decades of learning and growth, we haven't finished our pursuit of excellence.
In the very beginning, Yanre started its journey by manufacturing commercial-grade strength equipment. At present, we proudly offer over 200 fitness accessories in more than 30 different categories.
Yanre is home to premium fitness equipment and strength training accessories. Here at Yanre, every individual has a passion for fitness. Hence, we don't settle for anything less than the best.
Besides, our thirst for innovation and quality is never-ending. Being a reliable and trusted brand, we have a strong bonding with our customers. This is why they prefer to choose Yanre Fitness again and again.
So, when a customer comes back to us, it is a proud moment for every person associated with Yanre Fitness.
This is our core value, which reflects in every product that leaves our manufacturing facility.
Our Vision
Yanre Fitness has a clear vision of helping others to reach their goals. We are determined to offer only top-notch equipment to our valued customers. This is so, as only a reliable and performance-oriented product can help them unleash their true potential.
Our vision serves as a driving force. It gives us the boost and motivates us to continue manufacturing top-quality and dependable equipment. This ensures offering a value for money that our customers deserve.
Yanre Fitness doesn't believe in charging heavily for the quality. Therefore, we offer superior quality products at affordable prices.
In addition, we have a dream to make yanrestrength.com a one-stop-shop to meet all your fitness-related needs.
Quality Assurance
In a quest to offer a true fitness experience, we always focus on three things: Quality, Quality, and Quality!
For this purpose, our products have to pass a series of rigorous tests.
We continue to work on a product until it achieves the desired level of quality. As a result, we get a refined product that is suitable for commercial gyms or fitness centers.
The level of quality and performance of our products is evident from their classy finish and sturdy structure. By merely looking at these products, you can easily identify a notable difference.
Other substandard brands don't have a chance to compete with Yanre. Our precision engineering and decades of experience are the factors, which helped us to win the trust of various commercial gym chains.
Apart from regular industrial standardization, we have a stringent QA process of our own from the first step until we tighten the last bolt.
This ensures that you receive only the best quality products.
Our OEM Service
For Yanre Fitness, customization isn't just limited to colors and logos.
On the contrary, we want to offer a personalized feel to anyone who uses our product. So, we try to offer a tailored solution to everyone.
Since day one, Yanre grew as an Original Equipment Manufacturer (OEM). We have set the highest levels for quality, performance, and reliability. Our company is capable of competing with other players in the fitness industry both locally and globally.
We have a wide range of innovative and top-rated customization solutions. We carefully listen to the requirements and preferences of the clients. This allows us to envision what exactly our client wants.
So, you get all types of fitness equipment with a personalized touch to them. These products are capable of meeting all your fitness-related needs.
By offering customized products, we assist you to build up your own brand.
Our Founder
Yanre Fitness is a brainchild of the "Senior Adviser" of the China Fitness Culture Research Association. Besides, the founder of this brand has received a China Fitness Outstanding Achievement Prize in 2012.
Some other achievements of our founder include:
Led the Canoeing team that participated in Athens Olympic Games 2004
Received an invitation to take part in "National Standards Working Group on drafting Sporting Goods Safety and Risk Assessment Guide"
Researched on the External skeletal armor in Peking University as an 'Honorary Researcher'
Designs fitness equipment for China Navy's submarine as a "Chief Designer"
Our Assets
179
PROFESSIONAL EMPLOYEES
50,000
SQUARE METERS AREA COVERED
Our Happy Clients
The list of our satisfied clients is endless. However, listed here are our topmost happy clients.
In addition, we are a globally recognized brand that offers fitness equipment to major overseas destinations. Our vast client base extends to companies operating in America, South America, Europe, Middle East, Japan, South Korea, and Southeast Asia.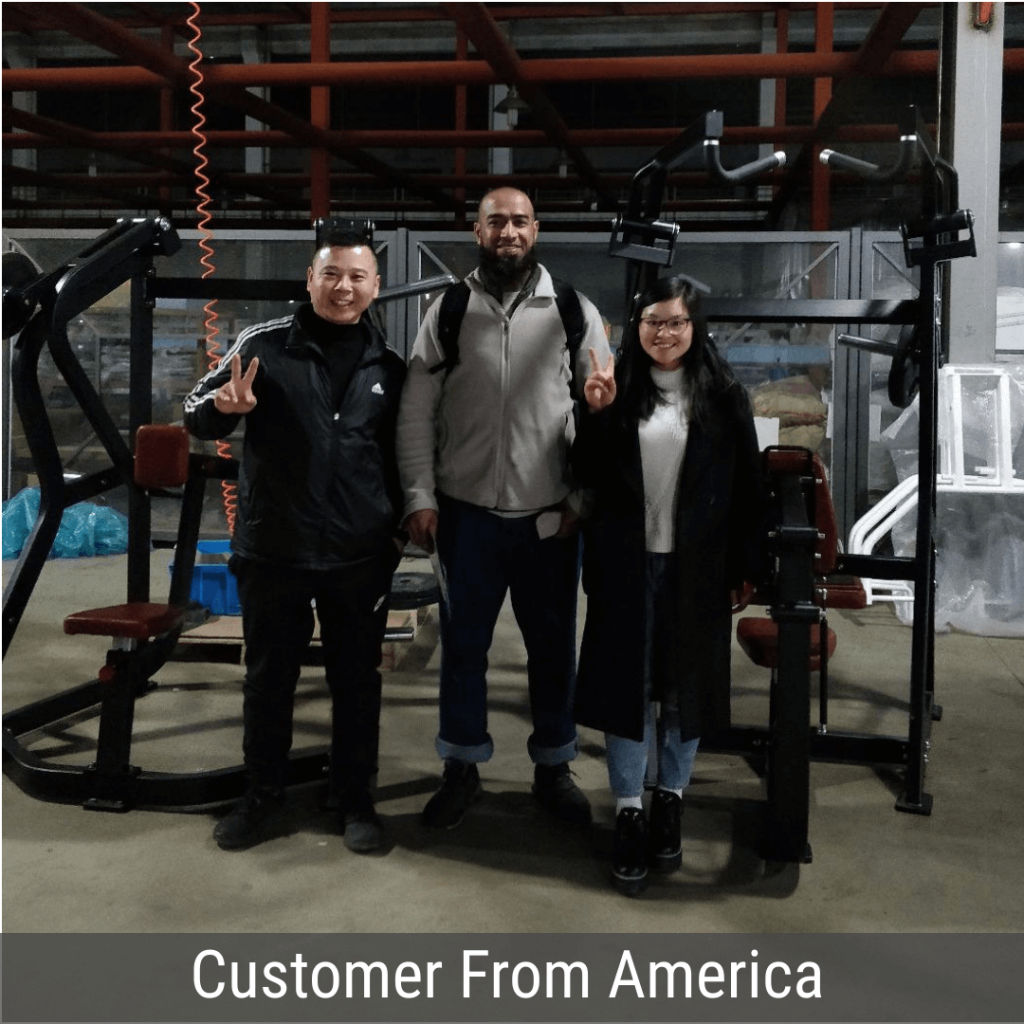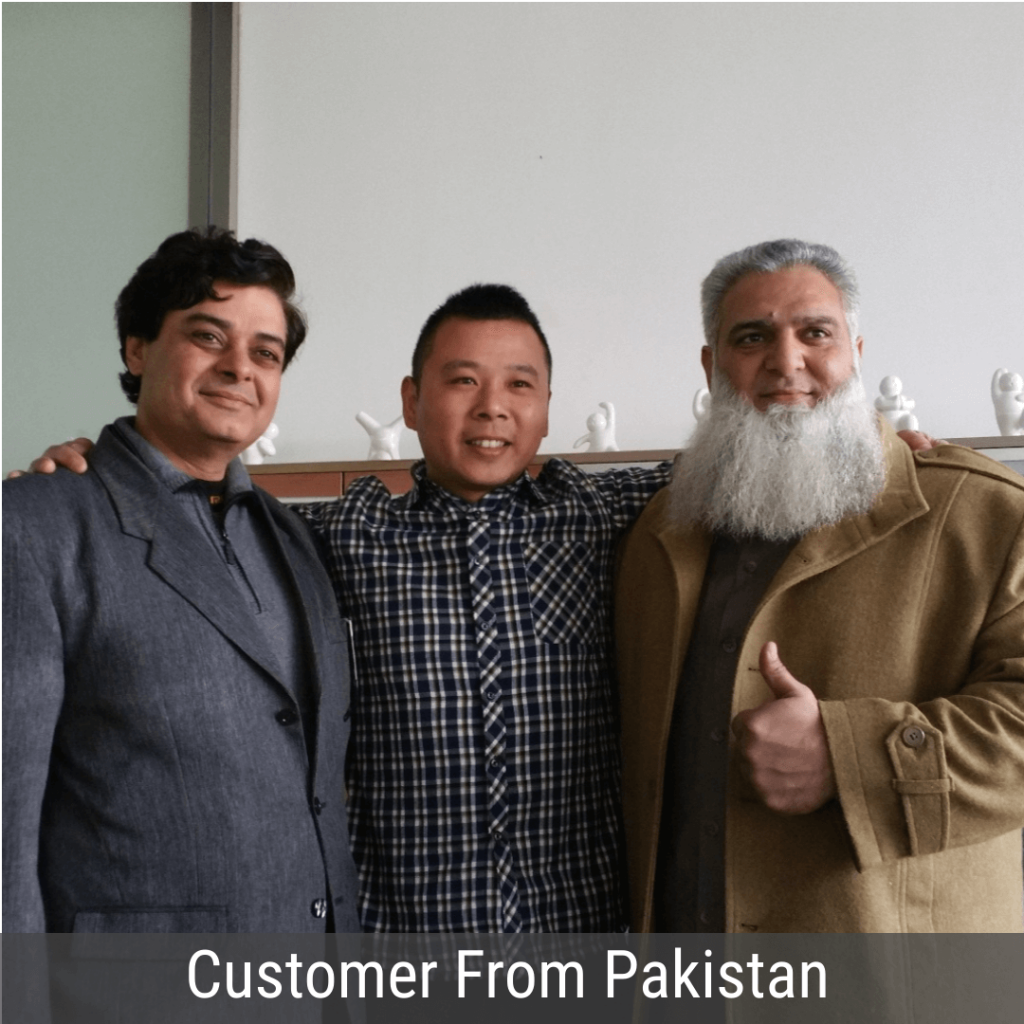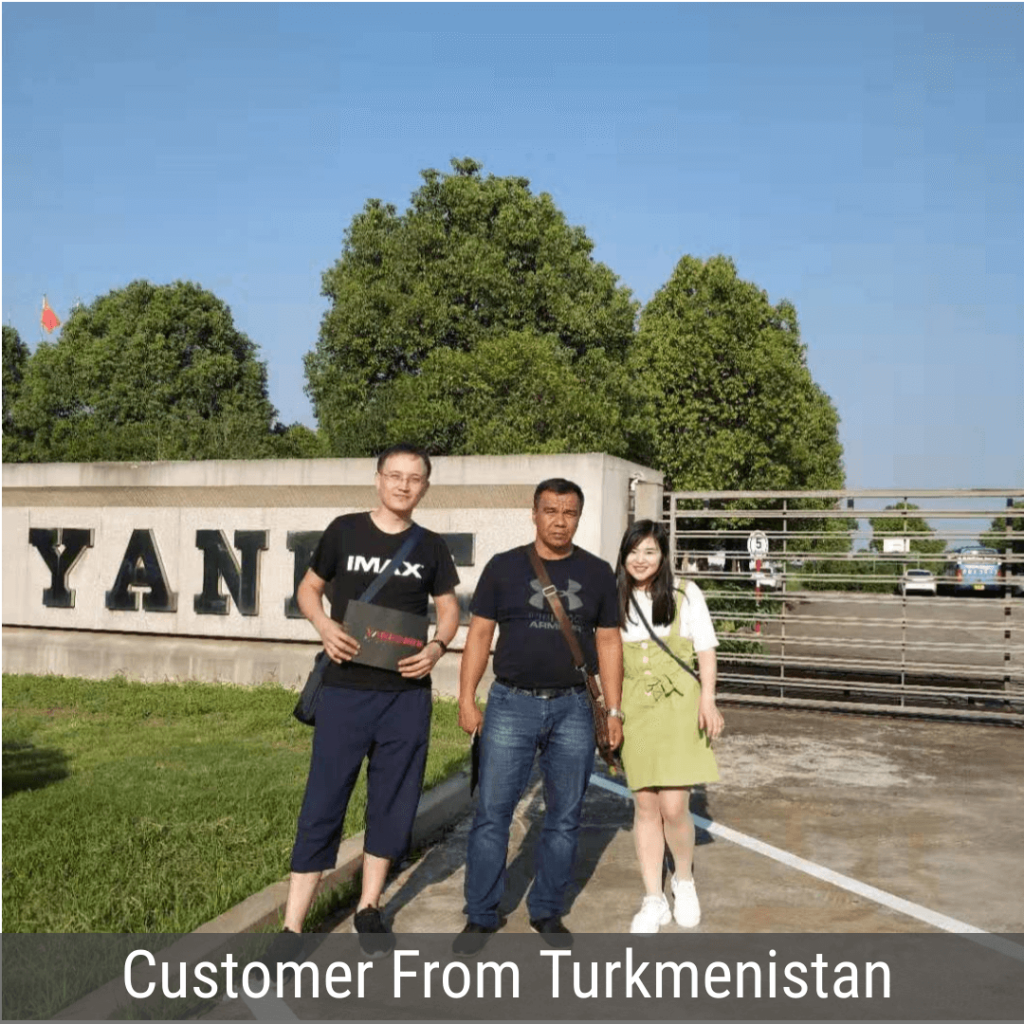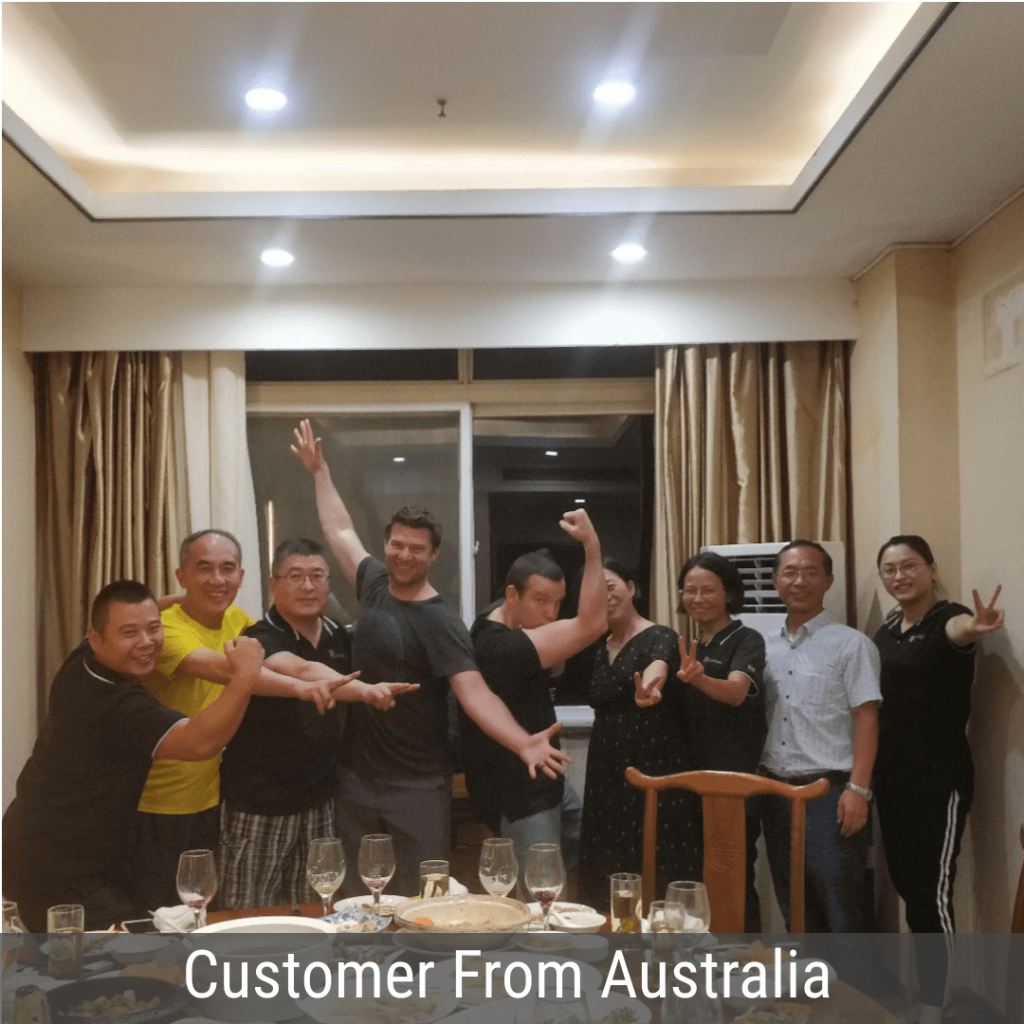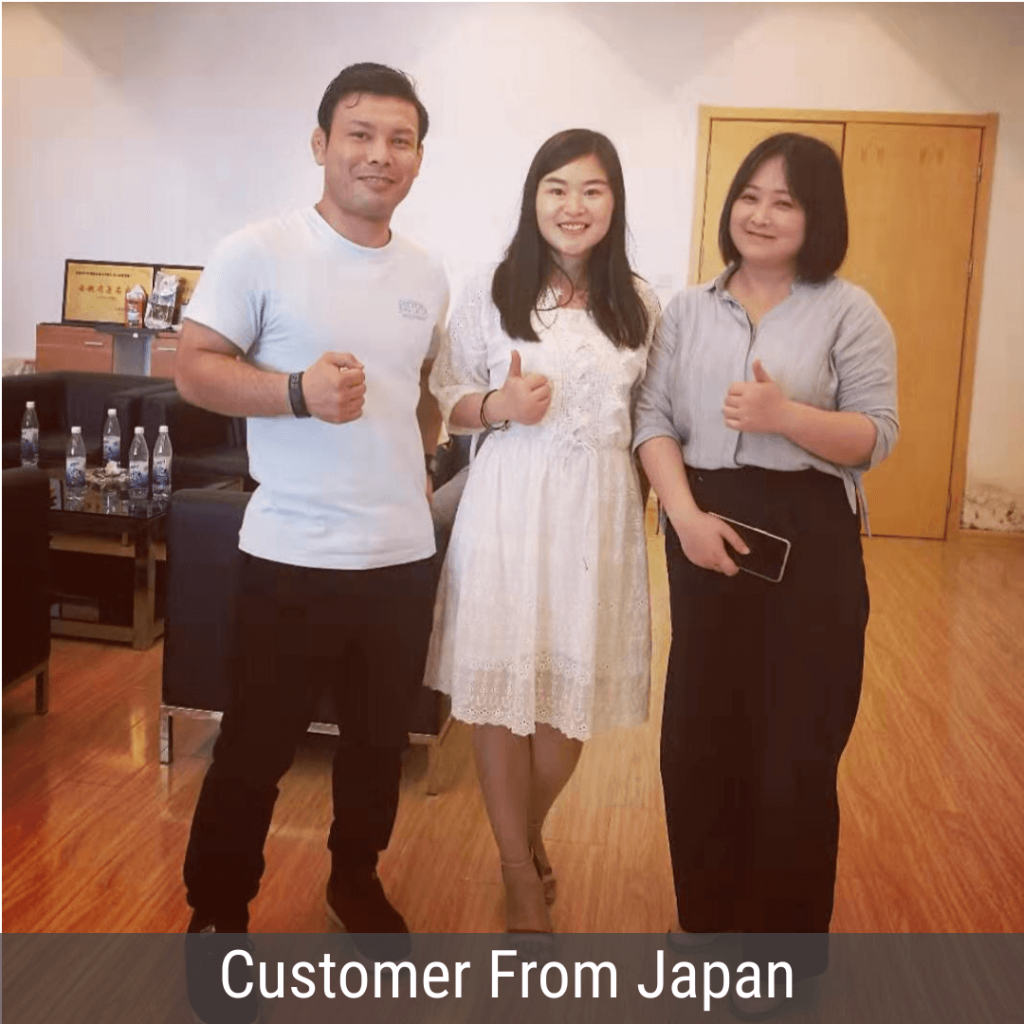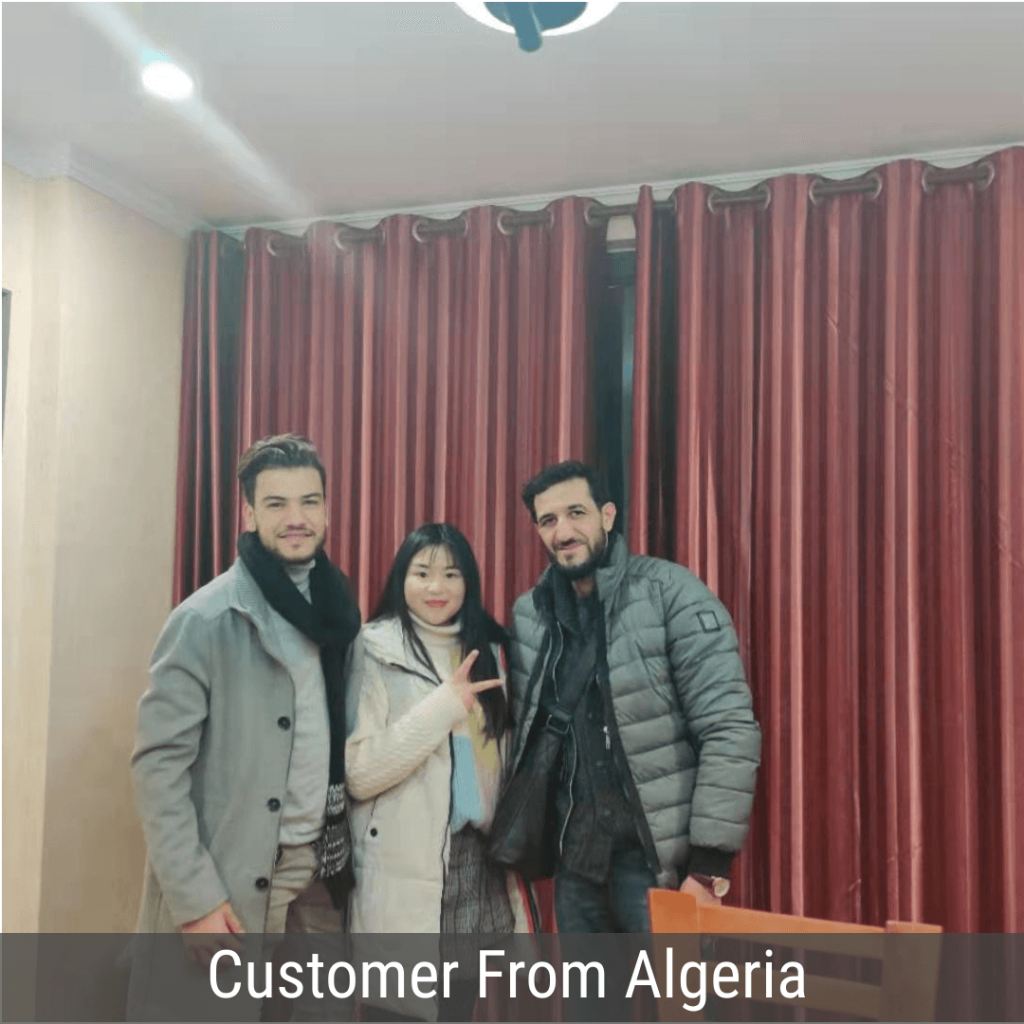 Our Awards for Premium Quality
With a view to acknowledge the excellence of products, we have been awarded these esteemed awards.
Award for excellence in public sports in China
Award for best enterprise
Award for excellence in public sports in Anhui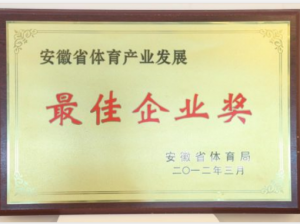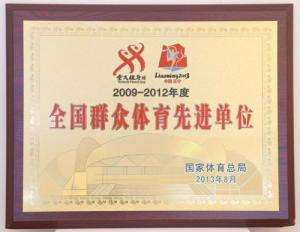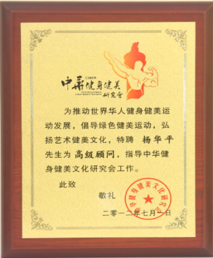 Why Choose Us?
Here are some of the most compelling reasons, as to why you must choose Yanre Fitness.
Finest Quality
Our industrial-grade gym equipment and fitness accessories offer the highest level of quality. We make them by utilizing the latest technology and impressive designs. Our products are made to last, hence you can be 100% sure of their durability.
Competitive & Affordable Price
Fitness equipment plays a crucial role in every commercial gym or facility. However, bearing the cost of buying or replacing such equipment is not that easy.
However, Yanre Fitness offers exclusive rates for its superior quality products. Due to the affordability and exceptional quality, our customers refer to us as a highly trusted brand.
Marketing Support
Through our vigilant marketing support, our loyal customers can stay updated with our upcoming and recently launched products. You can go through the marketing materials i.e. product images, videos, and even catalogs.
Shipment Guarantee
Our dedicated warehouse staff is experienced enough to efficiently deal with the logistics operations. We ensure the safety of a product by securing it with damage-proof packaging. This avoids any damage or unexpected delays while shipping the products.